HATED BY
BIG CORPS

LOVED BY CREATORS

Democratizing Success for Everyone, from Digital Entrepreneurs to Content Creators. SuperCharge your GROWTH

EXPLORE TOOLZ4BIZ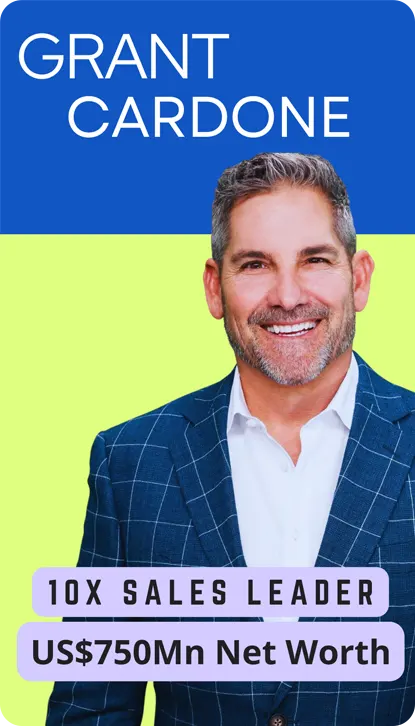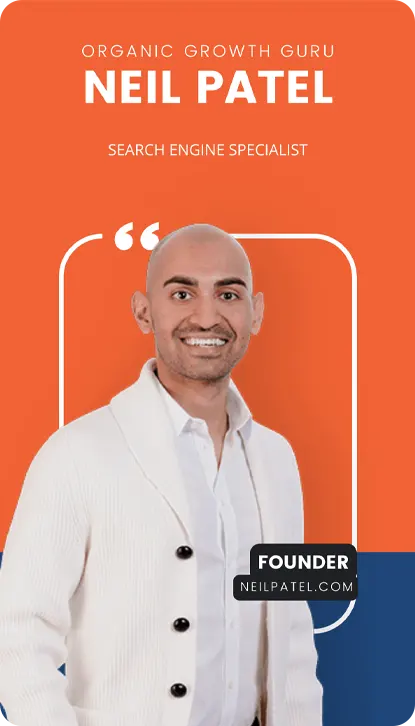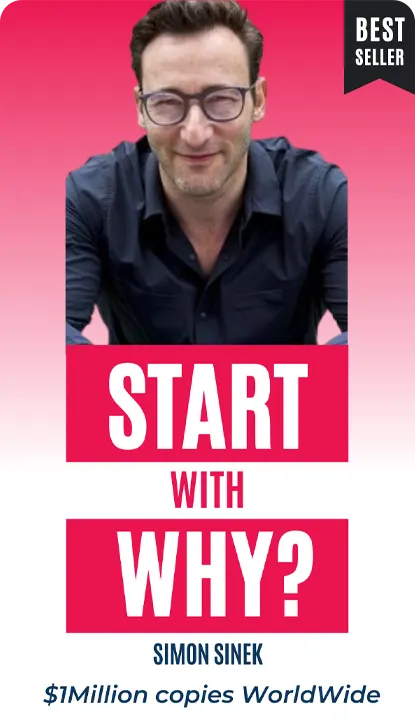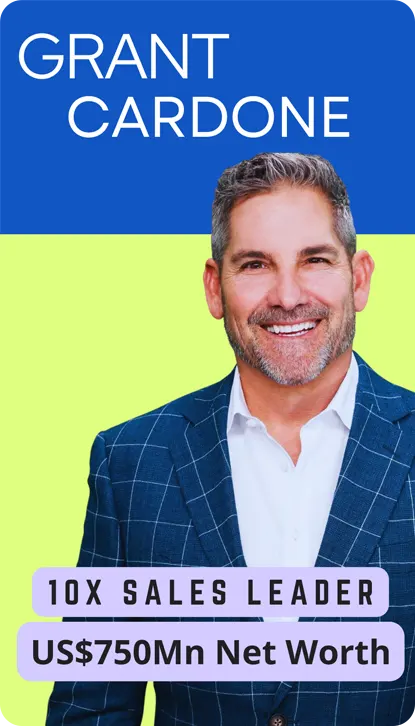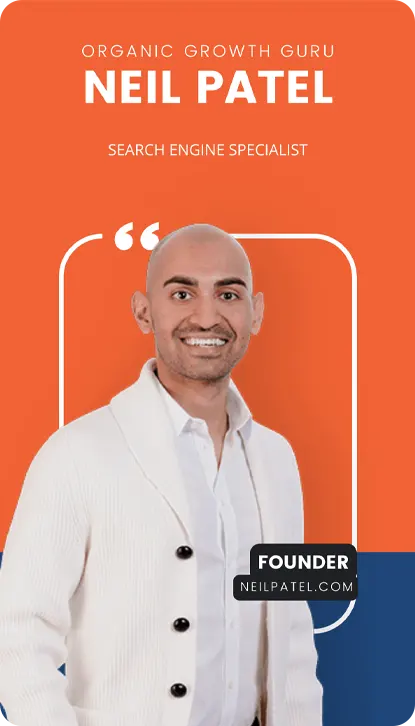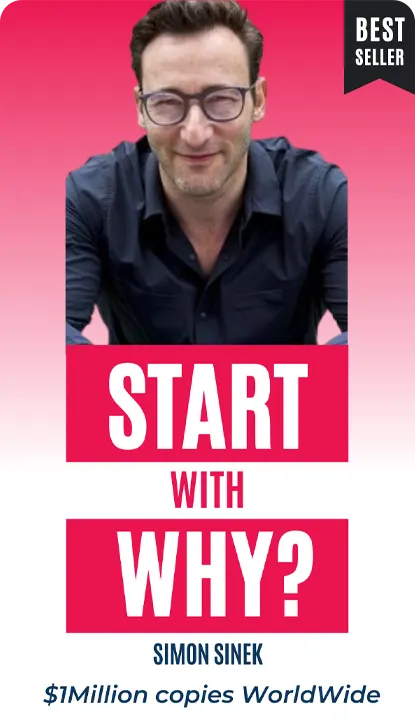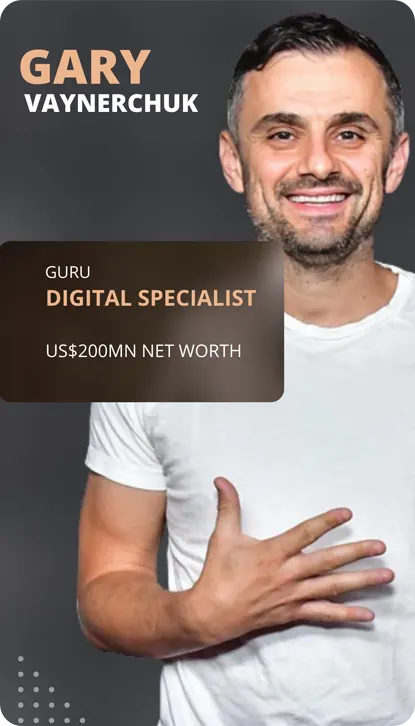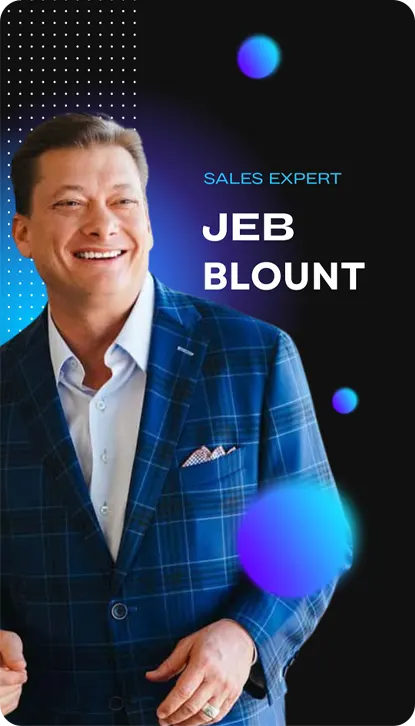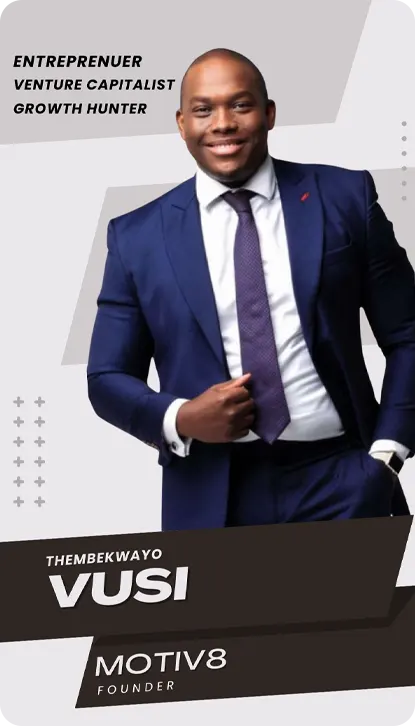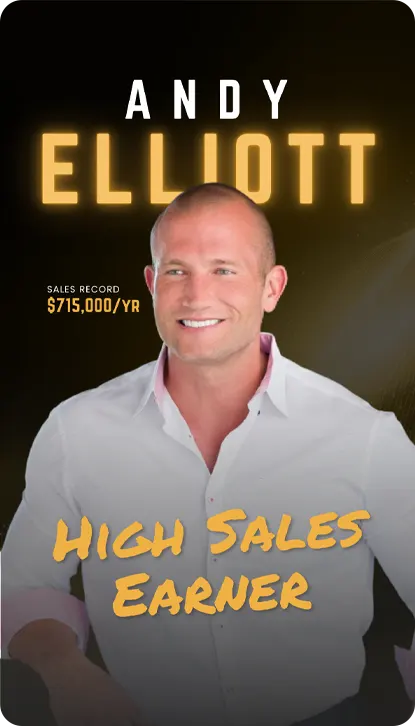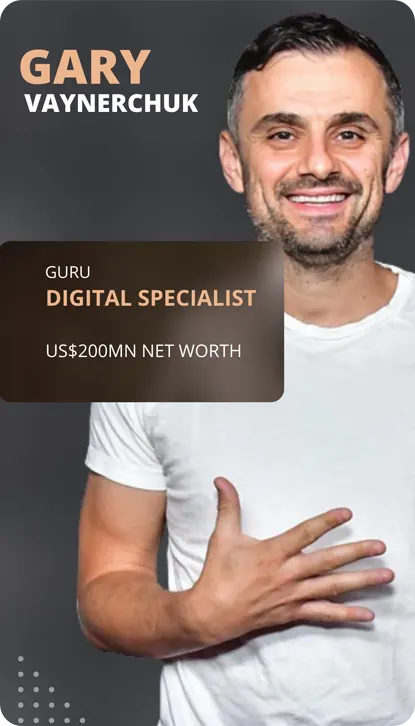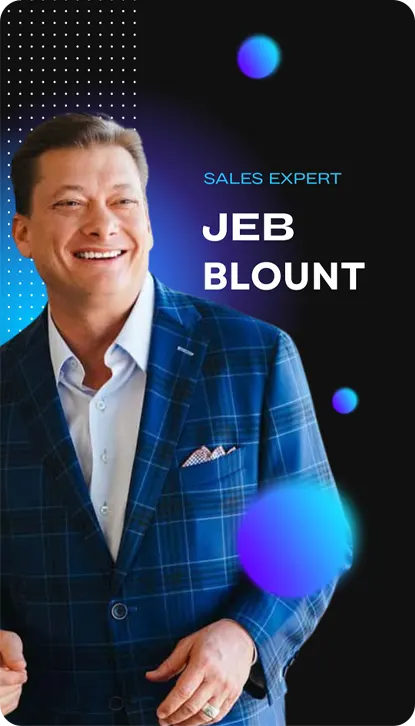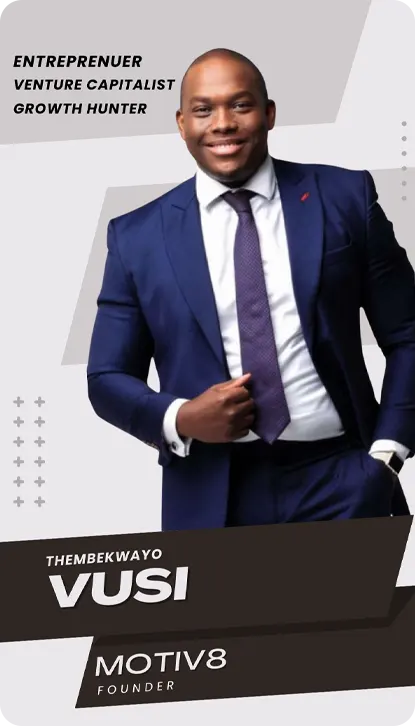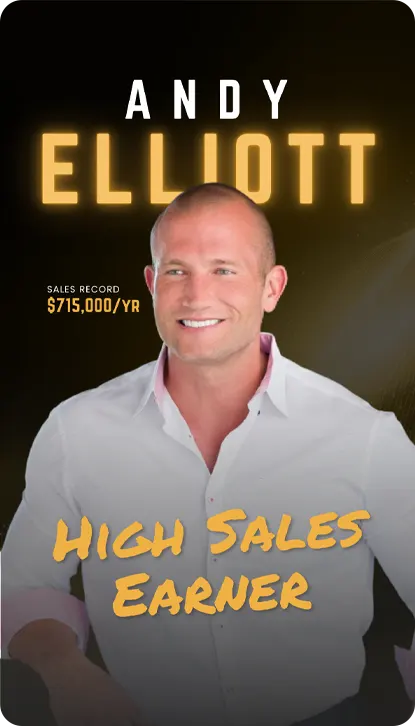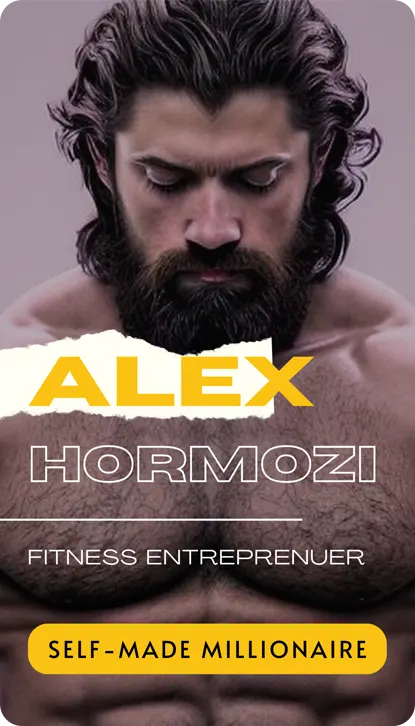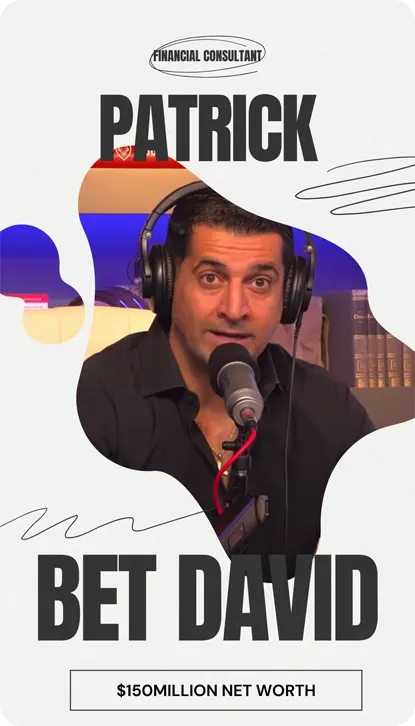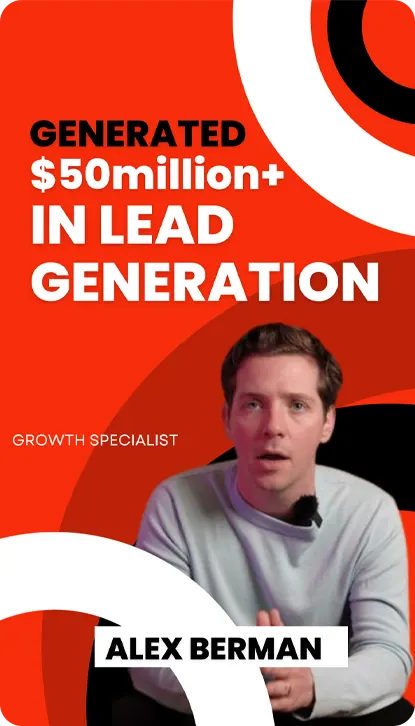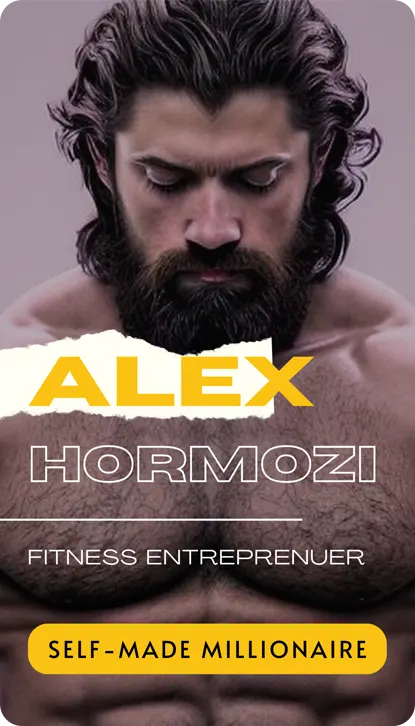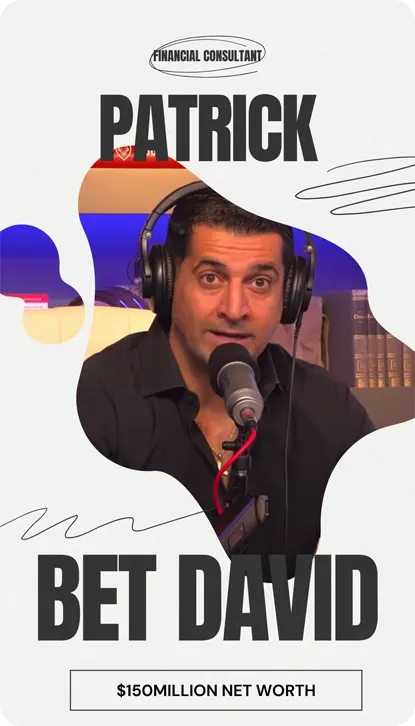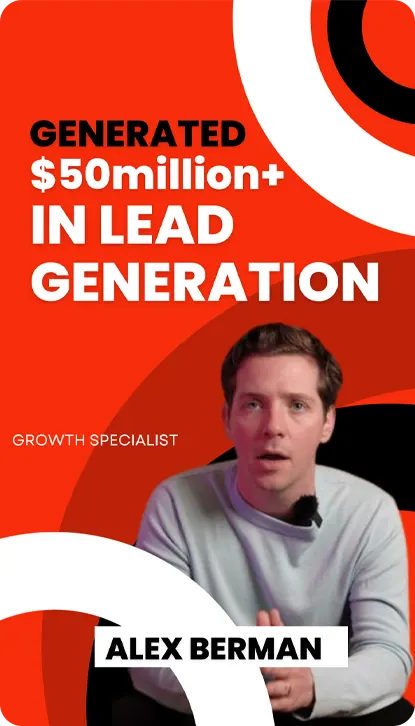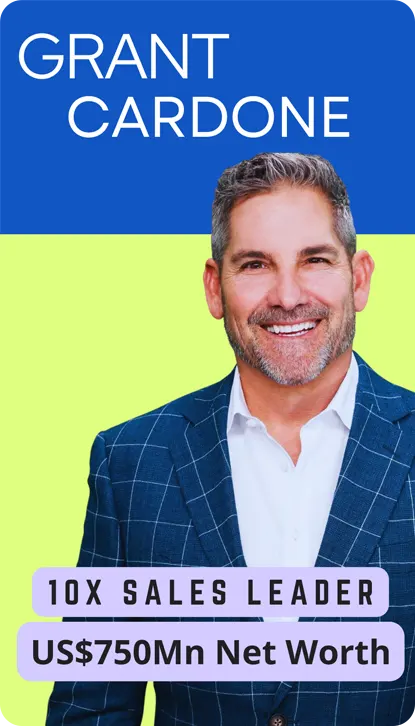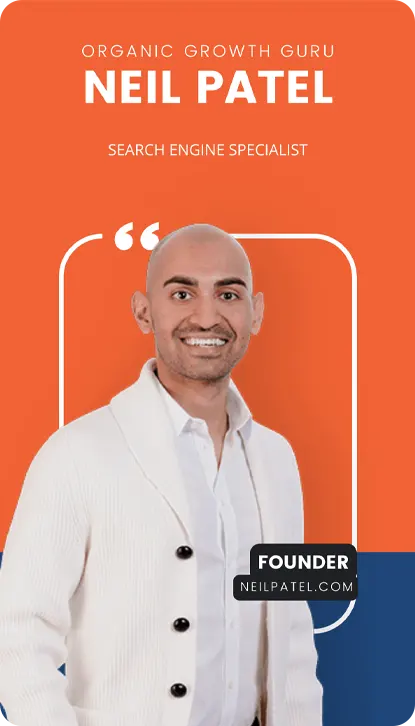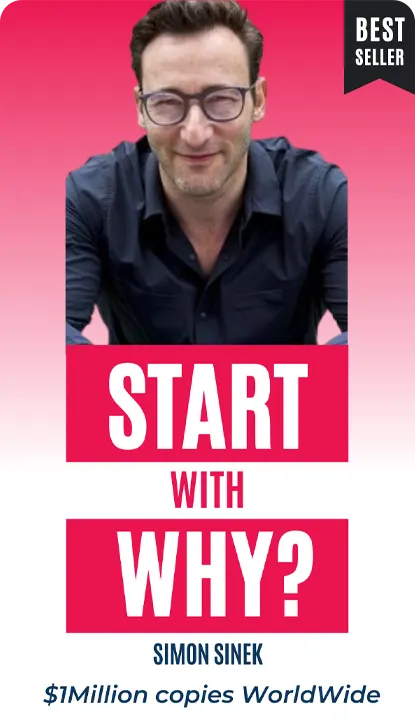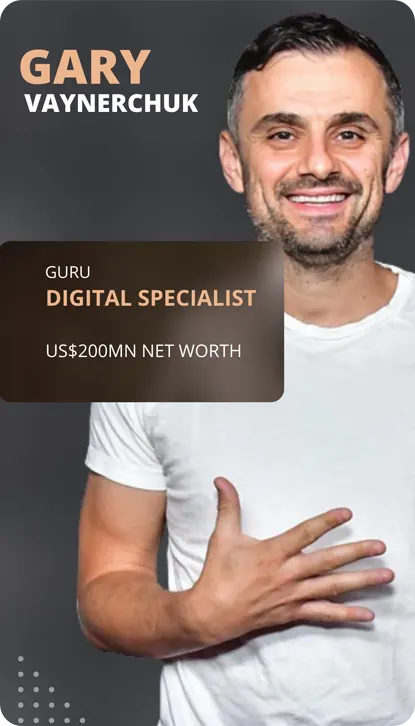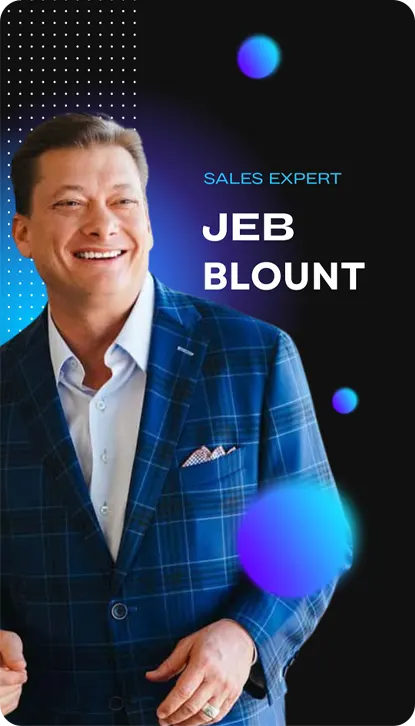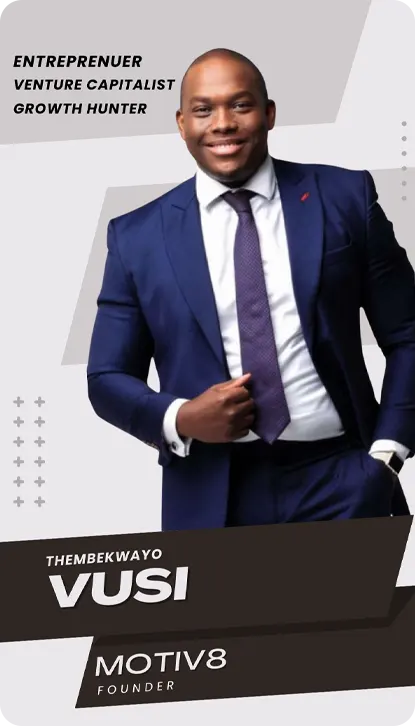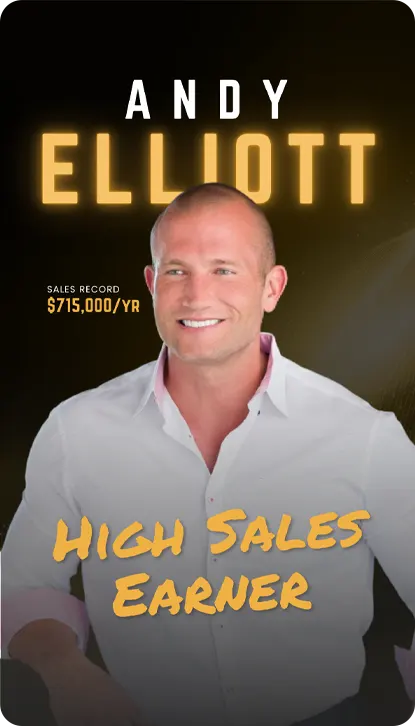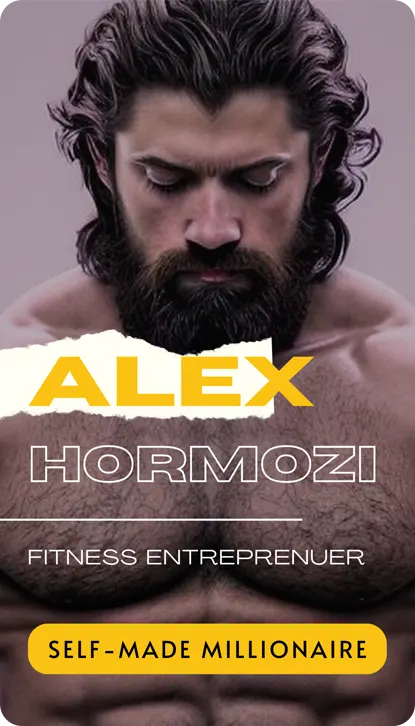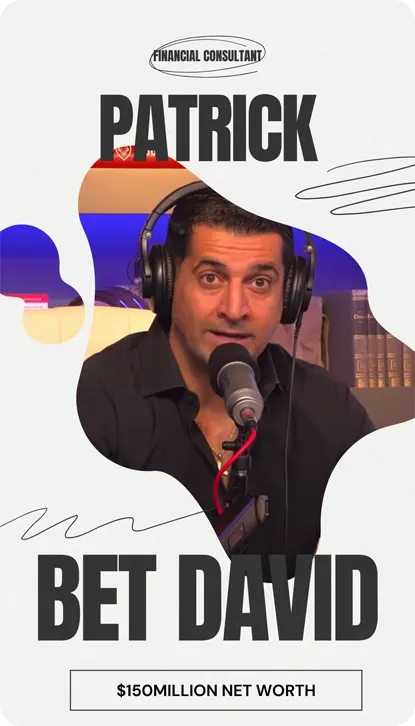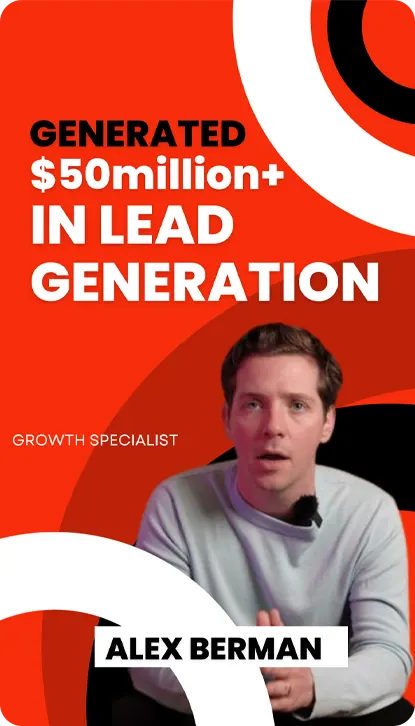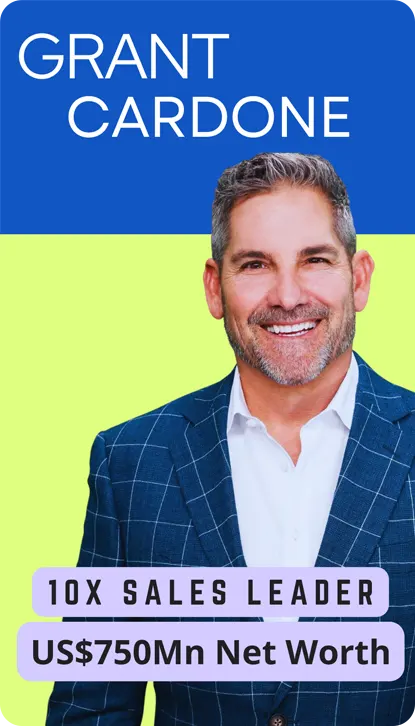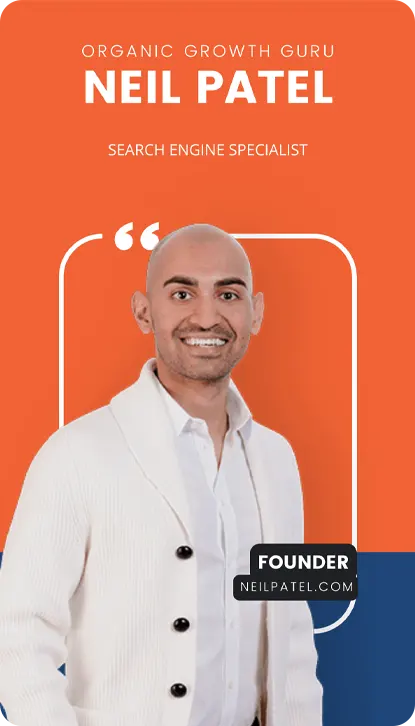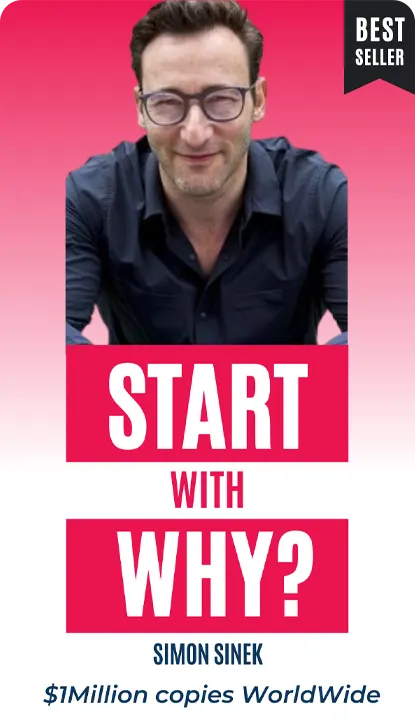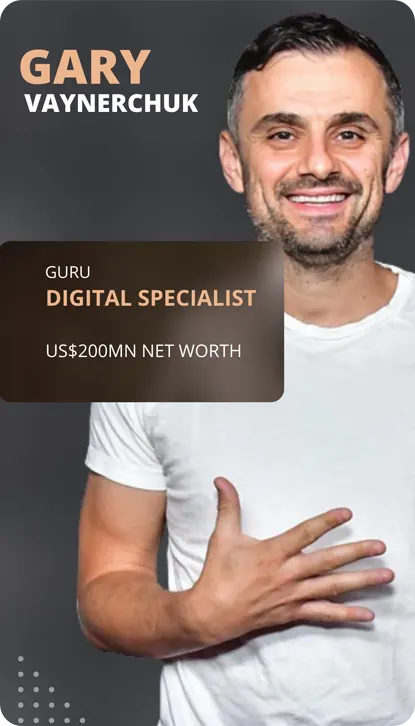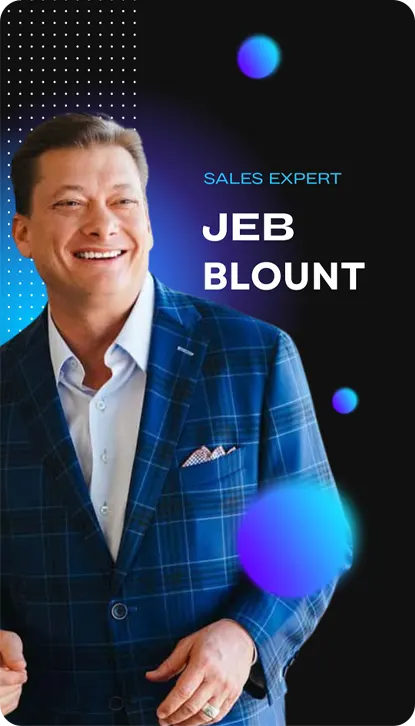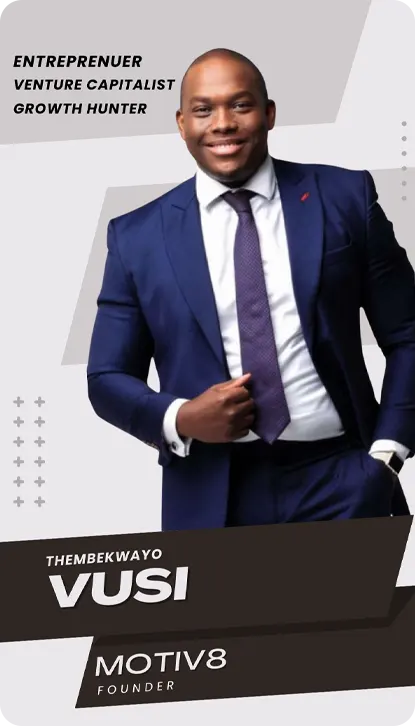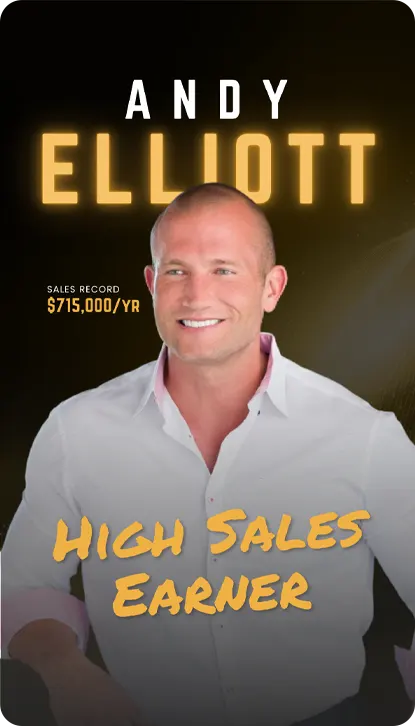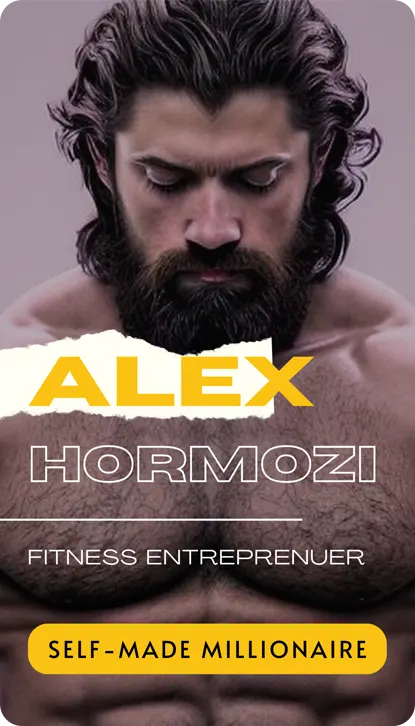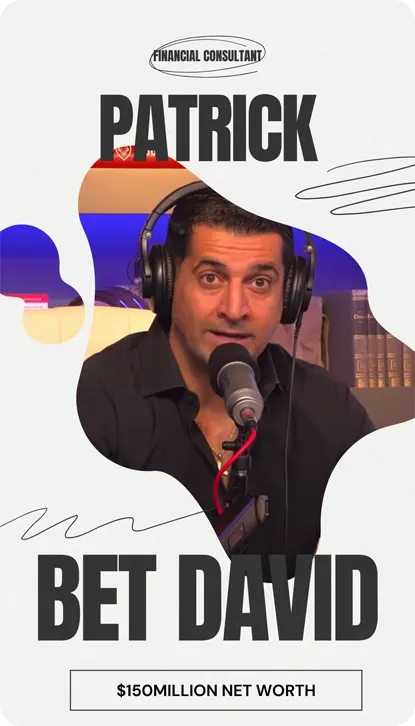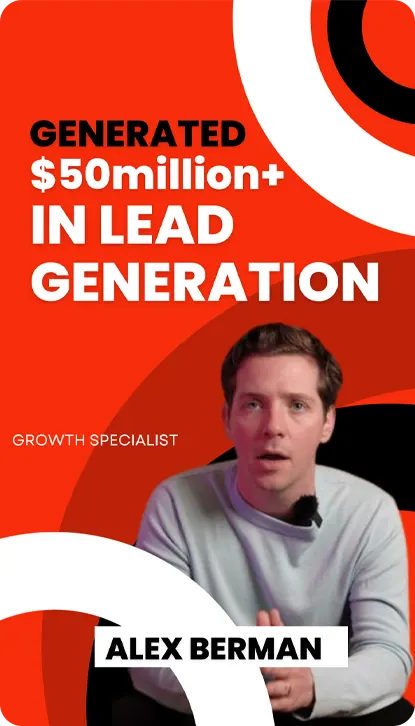 Founders Earned
$5B+
In Revenue
Founders Built
100K
Businesses
Creators Have Served
75M
Customers
Creators Earned
$5B
In Revenue
Creators Built
100K
Businesses
Founders Have Served
75M
Customers
Multiply Your
Income Channels
Accelerate your business expansion and boost revenue streams by utilizing Toolz4biz's innovative toolset.
You Don't Need A Large Investment
To Build A Successful Business
Where 9 to 5 Daydreamers Become 6-Figure Legends!!!
Start Now
Build Your Brand
100% Owned By You
Toolz4biz is the Swiss Army knife for sniping hot leads, be a social media celeb with Fame Xplorer, skyrocket eCommerce with Ecom 360, automate like a boss with Data Boy, and let Kali seal the deals 24/7. Your 6-figure empire awaits!
LEARN MORE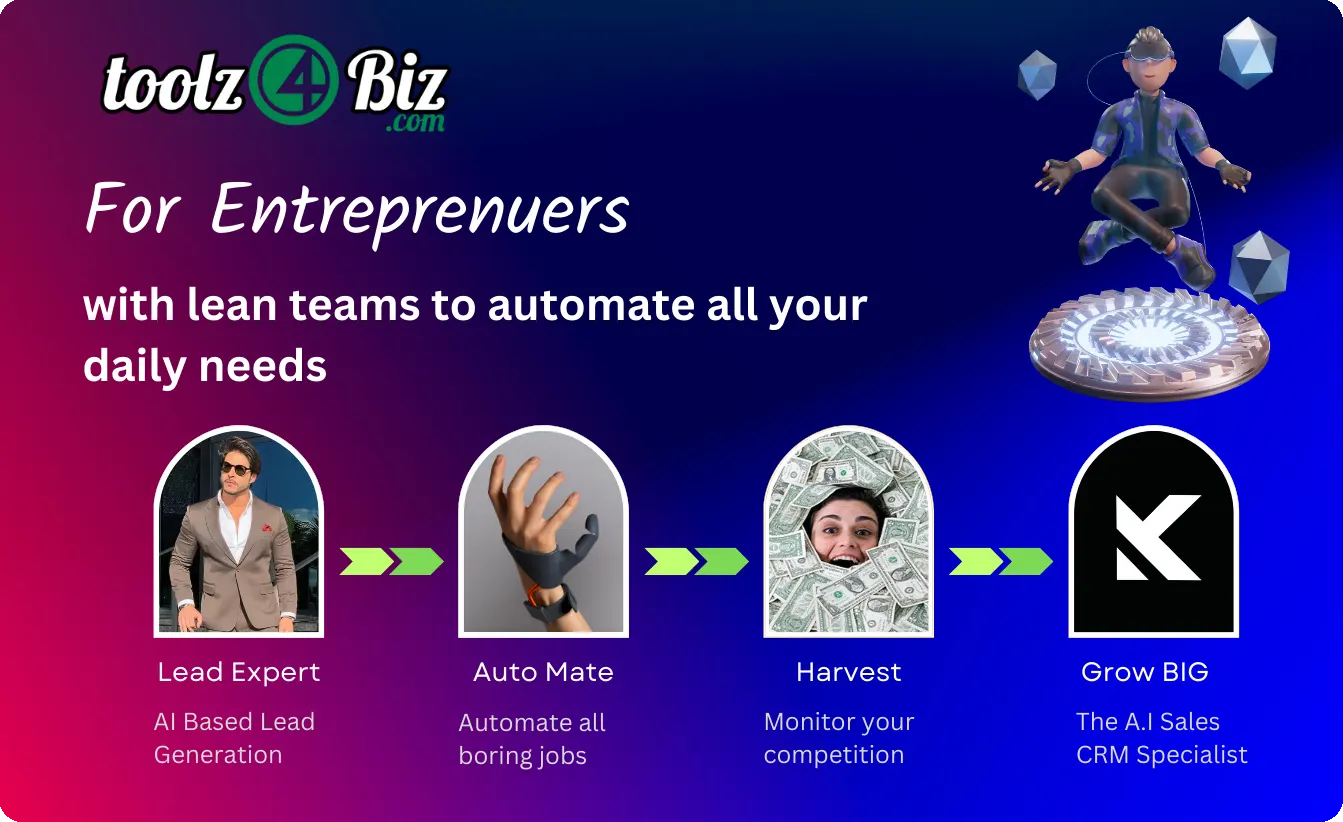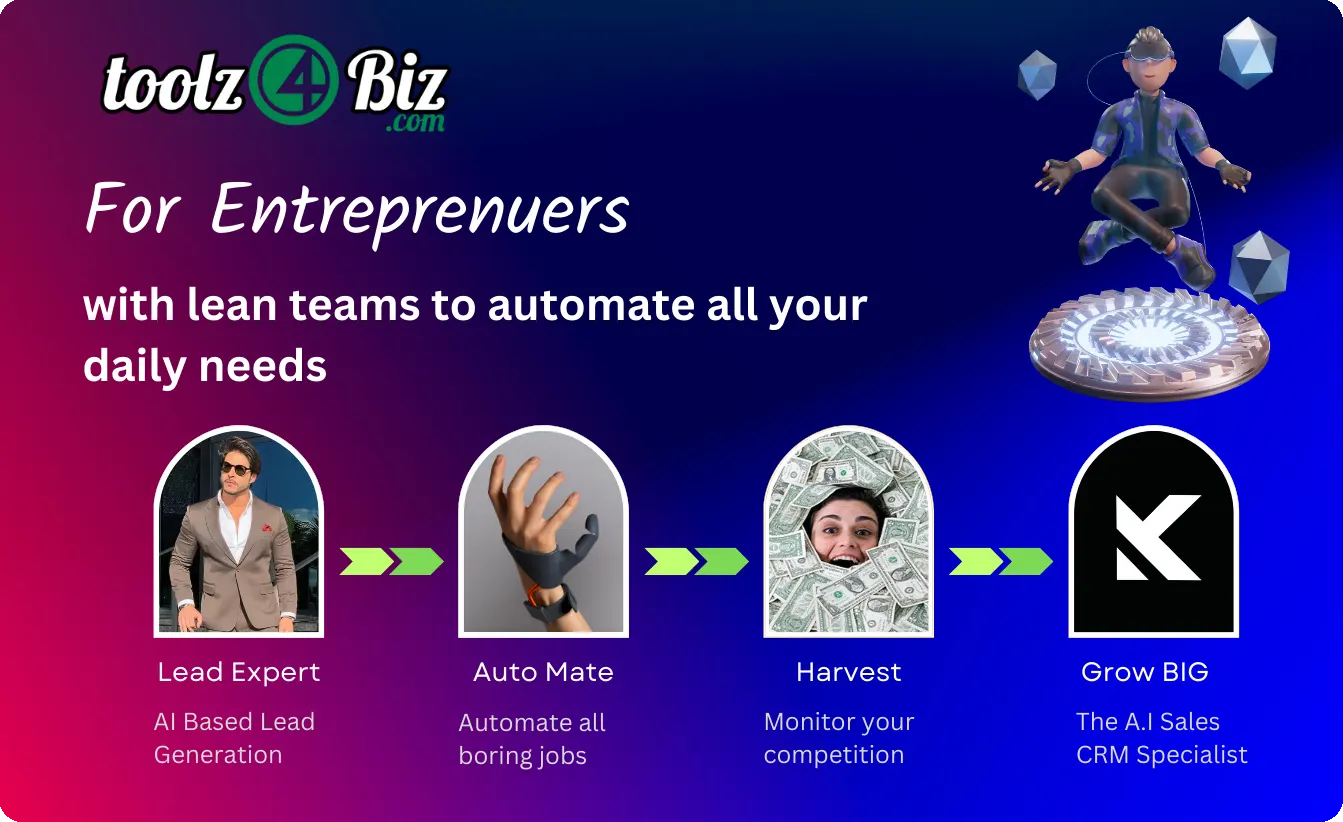 Run Your Business
On Toolz4Biz
One destination that gets you everything you need to build and grow a sustainable business.